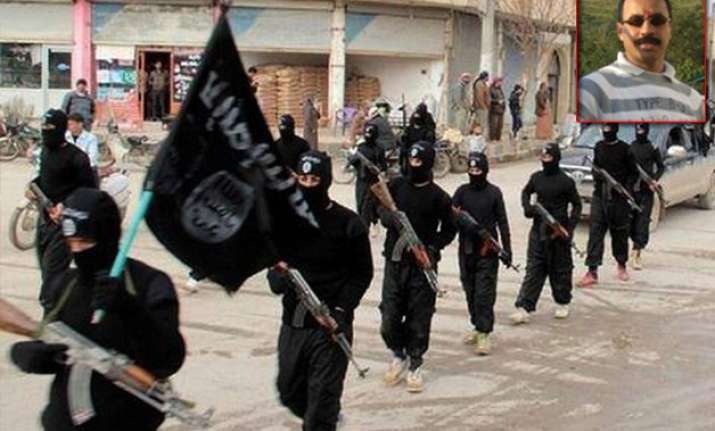 New Delhi: Terror group Islamic State has threatened a Pune Anti-Terrorism Squad (ATS) member for de-radicalising a minor girl who wanted to join it.
According to reports, Mumbai Police Commissioner's office has received a letter written by an ISIS militant to kill ACP Bhanupratap Barge and his family members.
The letter was received around two weeks ago, following which the ATS launched a probe into the matter.
Last month, Barge had arrested a city-based 16-year-old Muslim girl who was reportedly radicalised by her ISIS contacts abroad and brain-washed to go to Syria.
The minor girl was sent to a de-radicalisation programme immediately with the help of her family members and community leaders.
The girl, according to the ATS, got attracted to the ISIS ideology after watching a documentary on television and subsequently started regularly monitoring news channels.
Later, she used the internet to get in touch with ISIS contacts and got in touch with about 200 young persons from different countries.
During interrogation, it was revealed that she was told to come to Syria for medical education and for further initiation. The girl, who is highly intelligent, had also changed her lifestyle and started wearing burqa, giving up jeans she used to wear before her exposure to the ISIS contacts.