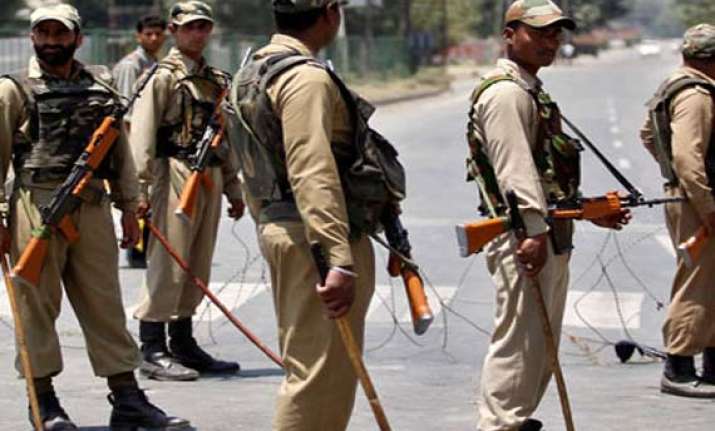 Meerut: Uttar Pradesh Director General of Police (Law and Order) Mukul Goyal today said state police was on the alert following arrests of agents of Pakistan's intelligence agency ISI.
Goyal, who reached here to inspect law and order situation of Meerut zone, said police is taking help of intelligence agencies to nab the other agents on the inputs received from the agents, apprehended recently.
A suspected agent of Pakistan's Inter-Services Intelligence was arrested in Meerut on August 16 on the charge of passing defence information to ISI.
Acting on a tip-off, the Special Task Force of the Uttar Pradesh Police had arrested Asif Ali from Subash Bazar area while he was passing information relating to the Indian Army to ISI, STF DSP Anil Kumar had said.