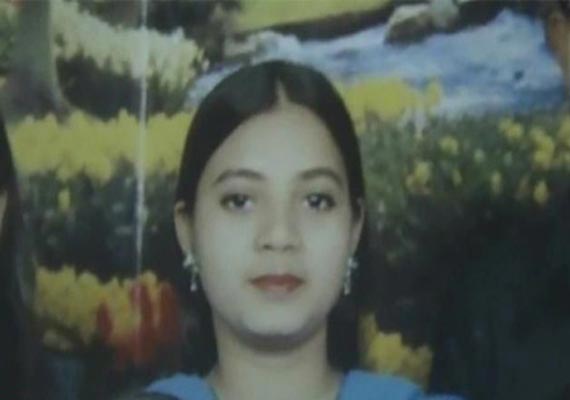 Ahmedabad, Jul 24: Four suspended police officers, accused in the Ishrat Jahan encounter case, yesterday told a special court here that some of the witnesses' statements, submitted as part of the charge sheet, are missing from their copies.
Suspended IPS officer G L Singhal, retired DSP J G Parmar, Mehsana DySP Tarun Barot and commando Anaju Chaudhary, who were produced in the court, informed this through their lawyer.
Following this, the court ordered the CBI to hand over the missing copies of documents to the accused on July 29, the next date of hearing.
In its charge sheet, the CBI has said that the encounter was fake and was a joint operation of Gujarat police and IB.
CBI has named seven police officers, accusing them of murder and criminal conspiracy in the encounter killing of 19-year-old Ishrat, Javed Sheikh alias Pranesh Pillai, Zeeshan Johar and Amjad Ali Rana on the outskirts of Ahmedabad in 2004.
Suspended IPS officers N K Amin, D G Vanzara and ADGP P P Pandey have also been named in the charge sheet.
Gujarat Police had then claimed that the four were on a mission to assassinate Gujarat Chief Minister Narendra Modi.