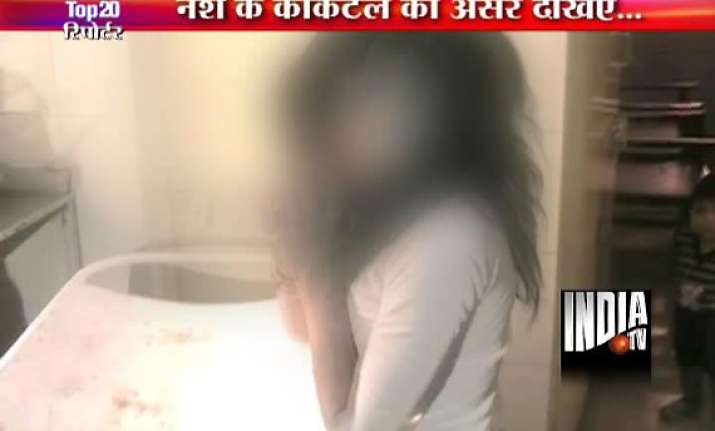 Meerut, Jun 17:
A 19-year-old girl created a scene in the emergency ward of Meerut district hospital on Saturday, after she was "ditched" by her boyfriend.
Policemen found her wearing jeans and a top near Railway Road in an intoxicated state and brought her to the hospital.
The girl was naming a man called Sandeep. She was naming herself  first as Shabana Khan and then as Poonam.
A broken cigarette, two tables and a black coloured substance were found from her purse. The substance has been sent for examination.
The girl tried to lock herself up inside the hospital washroom, and a female constable had to use force to bring her under control.
The girl said she had gone for a trip to Haridwar with her boyfriend and while returning they had a tiff, and Sandeep deserted her.
Dr Pradeep Sharma, physician at the hospital, said the girl was presently under intoxication and is expected to come to her normal self after some time.