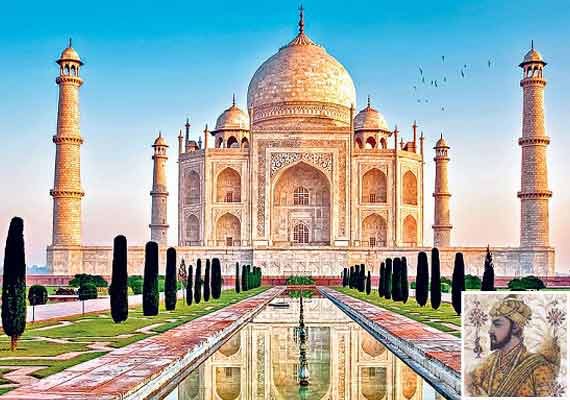 New Delhi: India has a rich past of royal kings, emperors, sagas of romance, chivalry, valor, inevitable deceit and much more. And with such a royal past, India is also rich in cultural heritage.
Many splendid monuments were built during the reign of various emperors across the country. While some of them have turned into ruins with the passing time, there are some monuments which reflect the majestic past and the story behind it.
UNESCO has also declared some of these monuments as the heritage sites. One such site in India is the Taj Mahal which is  also known as the symbol of love.
Here we present you some interesting facts about Taj Mahal: