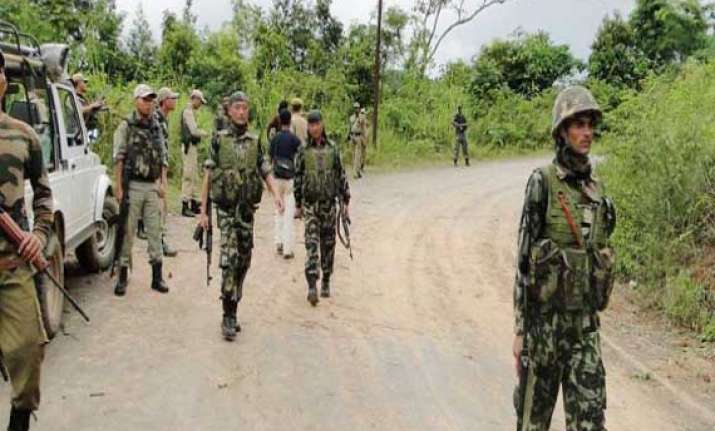 Imphal: Armed insurgents yesterday ambushed two posts of para-military forces in Manipur's interior Chandel district bordering  Myanmar, but no casualty was reported.
The insurgents first attacked the post of 20th Assam Rifles camp at Machi area, about 35 Kms from here, in the wee hours by opening fire and security personnel also returned the fire, official sources said.
In another incident, insurgents exploded powerful bombs (improvised explosive devices) at T Minou area where 9th Assam Rifles camp was located besides opening fire.
The para-military forces also returned the fire and during exchange of fire, a vehicle of the security personnel was damaged.
Casualty from the insurgent side was not known. More para military forces have been rushed to T Minou village as well as Moreh, close to Manipur-Myanmar border for combing operation.