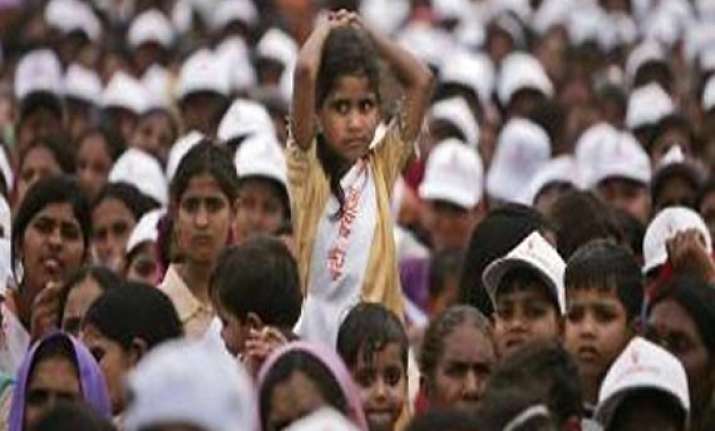 New Delhi/Geneva: Indicating a poor state of affairs on gender parity front, India was on Friday ranked at a low 101st position on a global Gender Gap Index despite an improvement by four places since last year.
The index, compiled by Geneva-based World Economic Forum (WEF), has ranked 136 countries on how well resources and opportunities are divided between men and women in four broad areas of economy, politics, education and health.
While India has been ranked very high at 9th place globally for political empowerment, it has got second-lowest position (135th) for health and survival. Its rankings for economic participation and opportunity are also low at 124th and for educational attainment at 120th.
The high rank for political empowerment is mostly because of India getting the top-most score in terms of number of years with a female head of state (President), as its political scores is not very good for factors like number of women in Parliament and women in ministerial positions.
While India has moved up four positions from its 105th position in 2012, it still remains lowest-ranked among the five BRICS nations. Top-four positions on the global have been retained by Iceland, Finland, Norway and Sweden.