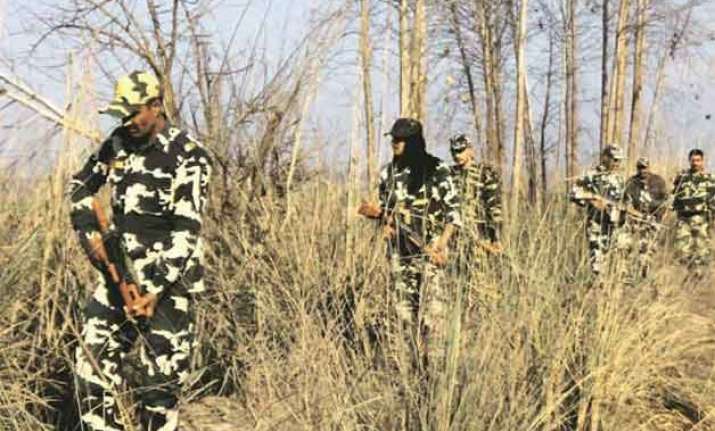 New Delhi: A week after the brazen attack on the Pathankot air base, security officials today recovered one mobile phone, one AK-47 magazine and a set of binoculars from the encounter site, a spokesperson for the Home Ministry said today.
The Home ministry further said that India will move the Interpol to secure a Black Corner Notice in order to identify the terrorists who were killed during Pathankot operations.
"NIA teams are examining witnesses in Punjab, both inside the Pathankot Air Force station and outside," an MHA spokesperson said.
Meanwhile, Gurdaspur SP Salwinder Singh was questioned by the National Investigation Agency at their headquarters in the capital today. The probe agency is believed to have found some discrepancies in his statements regarding the events that unfolded on the night he was allegedly abducted by militants on the intervening night of December 31 and January 1.  
Salwinder Singh had claimed that he, along with his jeweller friend Rajesh Verma and cook Madan Gopal were kidnapped by terrorists a day before they entered the IAF base in Pathankot and carried out a terror strike.