Follow us on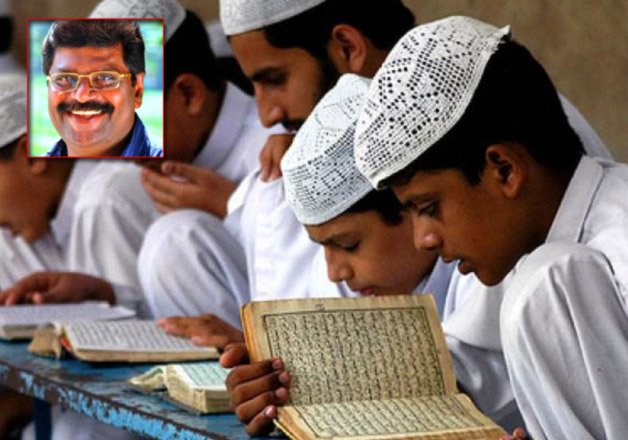 New Delhi: Malayalam film director, Ali Akbar, has made a sensational revelation that he was sexually abused by an ustad (teacher) during his time in Madrasa.
Film director, Ali Akbar, said that when he was in Class 4 at a Madrasa in Wayanad district of Kerala, the ustad had sexually exploited him.
Ali said that the ustad was in habit of sexually exploiting every student in his class and that he stopped attending Madarsa classes, in early 70s, after he became a victim of such shameful act.
It was only at that time, Ali said, he decided that his children will never attend Madrasa.
Ali's remark contradicted the claims of Sunni Muslim leader Kanthapuram Aboobacker Musliyar that Kerala Madrasas were free from sexual abuse.
Ali also said that 'if Musliyar is willing to look into the issue, he will provide him with the details of the ustad'.
Furthermore, he said sexual exploitation of children in Madrasas is still going on but nobody is ready to speak out against it out of fear.
Recently, a Kerala journalist had made it to the headlines for explaining how students of the Madrasa, where she studied, were sexually abused.