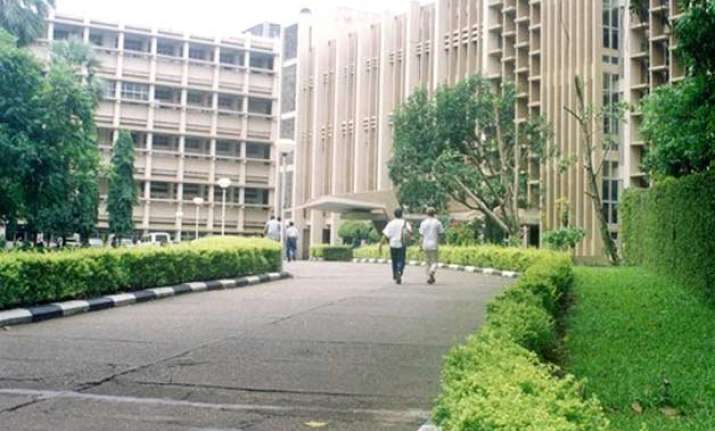 New Delhi: A survey was conducted by IIT Bombay's magazine InsIghT among 260 of its senior students, asking them a range of questions regarding their academics and personal life. Here are some interesting revelations that IIT-Bombay students came up with:
The survey revealed that almost 30 per cent of IIT-B student are involved in smoking practices. Though among this 30 per cent, 0.8 per cent are once in a week smoker, but the number is quite dangerous.
The other categories of survey reveal the facts that will surprise you to the core. While 45.1 per cent prefers to live with friends once college gets over, and only 24.5 per cent want to live with their parents.
When it comes to alcohol consumption in IIT-B, the data is even more surprising.
Almost 11 per cent of student drinks alcohol at least once in a week. And surprisingly, less than 50 per cent of graduates from the 2014 batch of IIT-Bombay believe in the existence of God. While 22 per cent of the IIT graduates surveyed revealed that they are atheists, 30 per cent claimed to be agnostics.
Talking about the marks in semester, almost 36 per cent just wanted to get a decent cumulative performance index (CPI) in their exams. Only 14.8 per cent of the batch claimed that performance in academics was their first priority and 16.8 per cent of the students said they just wanted to sail through.
Now, a country like India where IITians are considered as 'all good', the data raise a big question on their 'perfection'. While one side every Indian mother want an IITian son-in-law, the other side they are contemplates as some sort of genius. No doubt, getting into IIT is something which we all dream or have dreamt of at least once but when it comes to a healthy lifestyle, a big question mark still lies.
No doubt IIT lifestyle is way different from what happens outside the campus but in terms of lifestyle, the figures present shows the hazardous side of it.
The survey was carried out with a sample of 260 students from the 2014 batch and gave an insight into students' attitude towards academics, career, their love life and their background.