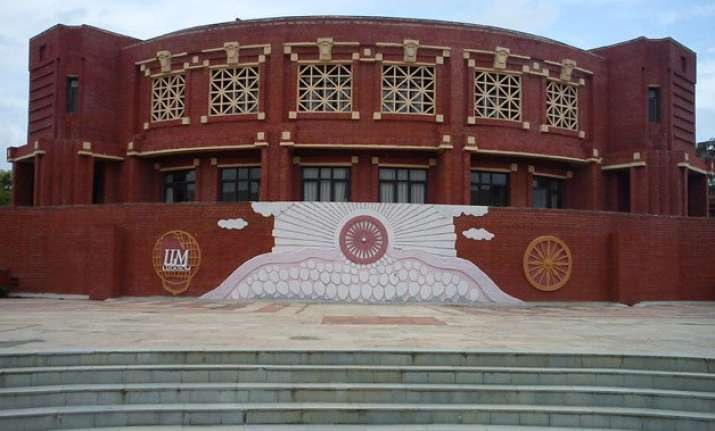 Lucknow: Breaking its own record, Indian Institute of Management Lucknow has achieved a cent per cent summer placements this year in just four days.
"We have achieved 100 per cent summer placements for 31st batch of 457 students in a record time of four days, breaking our own record," an IIML release issued here said.
The recruitment drive saw participation from 157 domestic and international recruiters.
The participation of these firms also marked the ascent of IIML as a preferred recruitment destination for marketing, finance and consulting roles in the country, it said.
The top four segments based on roles offered were sales and marketing, finance, consulting and business development including some extremely sought after and niche profiles in the finance domain.
The rest of the offers came from domains such as operations/supply chain, general management, systems/IT, market research, analytics and HR.