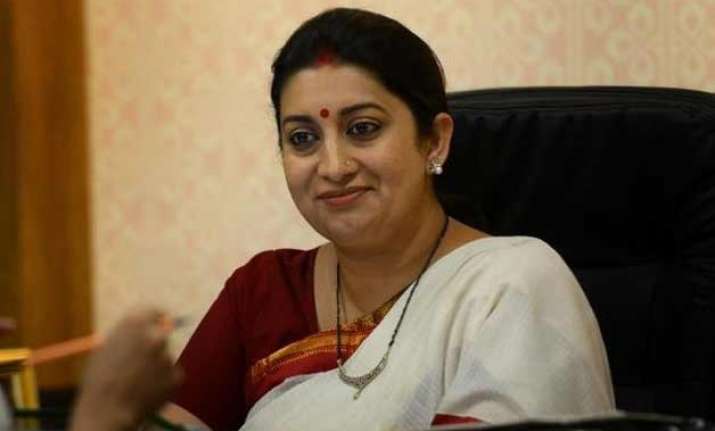 New Delhi: The report of the two-member fact-finding committee set up by the HRD ministry to look into the suicide by a dalit scholar in Hyderabad University is learnt to be in the final stages of preparation and is likely to be submitted tomorrow.
"It is expected that the report would be handed over to HRD Minister Smriti Irani tomorrow," sources said.
It is learnt the the panel spoke to a cross section of stakeholders including 70-80 individuals, including students, academicians and others during its Hyderabad visit.
The report, sources said, would dwell on the role of the University authorities, who have been blamed for the suicide, and systemic aspects to ensure such incidents do not recur.
The HRD ministry had earlier this week constituted the two-member fact-finding team comprising Shakila T Shamsu, OSD and a Deputy Secretary-level officer Surat Singh to look into the suicide of dalit research scholar Rohith Vemula at Hyderabad Central University which has set off a politicalstorm.
The suicide smowballed in to a huge controversy and political slugfest over it has been continuing.