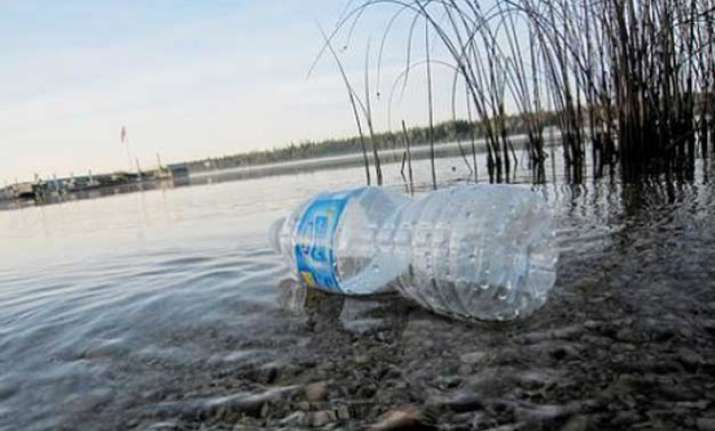 Mumbai: A study conducted by the Bhabha Atomic Research Centre (BARC) at Trombay has found high levels of certain carcinogens in packaged drinking water in Mumbai.
 
A team of four scientists scrutinised 90 samples collected from 18 brands of packaged drinking water. Scientists found 27 per cent samples contained higher than World Health Organisation (WHO) permitted limits of bromates -- 10 microgram per litre.
 
Bromates in drinking water are available in Portable Document Format. It is formed when ozone, used to disinfect water, reacts with naturally occurring bromide found in source water.
 
The International Agency for Research on Cancer (IARC) classifies bromates as Group 2B carcinogens that could possibly cause cancer in humans.
 
The study claimed that some samples had bromate levels four times the WHO limit.
 
The findings of BARC study were published in the January 10 issue of Current Science Journal, a peer-reviewed Indian science journal.