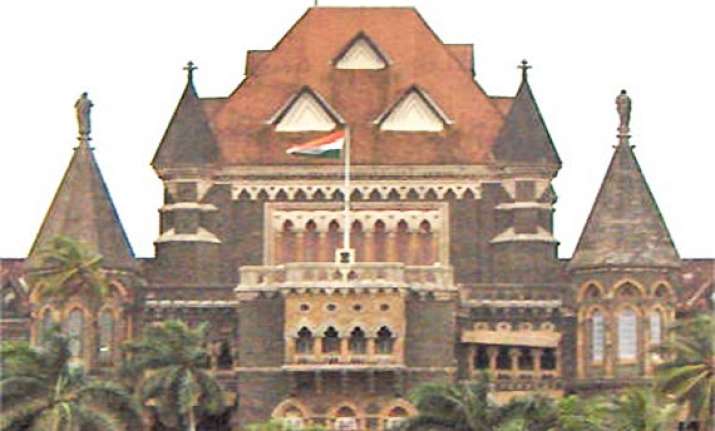 Mumbai, May 30: The Bombay High Court has come down heavily on insurance companies for habitually failing to deposit the compensation amount payable by them to accident victims at the time of filing appeals in courts. 
Section 30 of The Employees' Compensation Act, 1923, requires that the compensation be deposited in the court while filing an appeal.
Justice A H Joshi pulled up the insurance companies while he was hearing an appeal filed by New India Assurance Company challenging a lower court order awarding Rs three lakh compensation to a truck cleaner who became disabled due to an accident.
"It is seen that this appeal is filed without prior deposit of compensation amount. Section 30 of The Employees' Compensation Act requires an appeal to accompany a certificate of deposit," said the judge in a recent order.  
The Employees' Compensation Act has lived in the book of law and in country for 90 years, even then, insurance companies venture to file appeal under Section 30 of the said Act without making prior deposit, remarked the judge.  
"The attitude of the insurance companies exhibits that their financial might has converted their mind set to where they regard themselves to be above the law and keep on filing appeals under The Employees' Compensation Act, as if they belong to a privileged class of litigants," observed Justice Joshi.
"The insurance companies thus disregard, violate and disrespect the law, and still want to take recourse to the remedy under same law. This attitude is not just to be abhorred but needs to be deprecated with a heavy hand," the judge said.
The court further ruled that the appeal was not maintainable on account of failure to make prior deposit.
The court turned down the request of the appellant's advocate D S Joshi seeking time to make a deposit.  
The judge noted, "Even otherwise there is no appeal in the eyes of law, and therefore no orders whatsoever need be and can be passed, except a formal order that the appeal be dismissed."
The truck met with an accident on January 21, 2002, and Ramanand Pralhad, the truck cleaner, was injured and became disabled.
He claimed compensation of Rs 14 lakhs from truck owner Ramasabab Motiram and New India Assurance Co.  However, the court awarded him Rs 3 lakh.