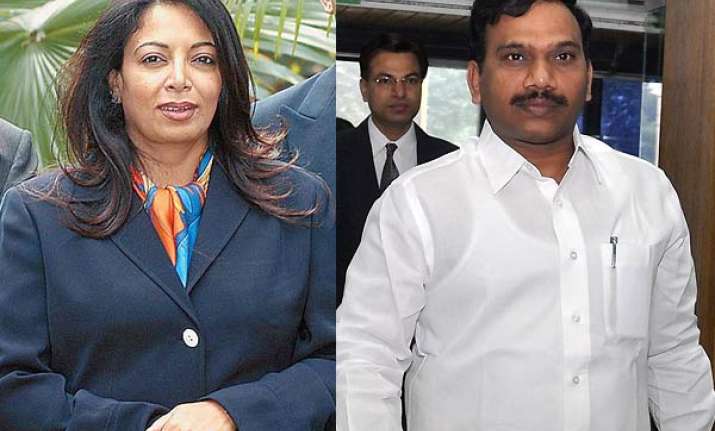 New Delhi, Apr 14: Corporate lobbyist Niira Radia has confessed to the CBI that though she did not know who he was at the time, she remembered that a person by the name of Mahesh Jain was once present at the then telecom minister A Raja's office. As investigations by CBI and ED later revealed, Mahesh Jain is a Delhi-based hawala operator, reports the newspaper DNA.

In a conversation with Kanimozhi, the DMK leader's daughter reportedly told Radia that Raja was not interested in being inducted as telecom minister in UPA-2 and was keen on breaking the cartel of Cellular Operators Association of India.

Radia also stated that she was in touch with former prime minister AB Vajpayee's son-in-law Ranjan Bhattacharya.

In one of her conversations she apprised him of the "negative media posturing by the Anil Ambani group regarding Sunil Mittal's acquisition of South African telecom company MTN".

In one of the tapped telephonic conversations with which the CBI confronted Radia, she spoke to a colleague about one Member of Parliament, Sabharwal, who had allegedly lodged a complaint with the CVC on "fudging of accounts by Reliance Communication".

Radia has also admitted that she was also in touch with Janta Dal leader Sharad Yadav and Rajya Sabha MP NK Singh. She claims she knew Yadav when he was aviation minister in with the NDA government.Radia also mentioned to CBI her role in handling the Singur plant issue on behalf of Tata group.