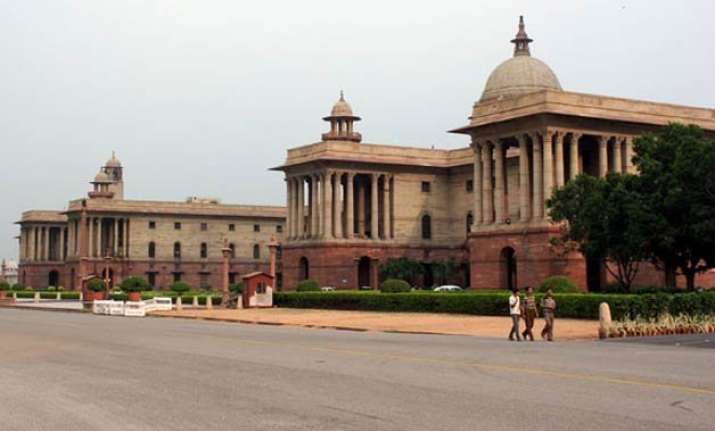 Bengaluru: The Narendra Modi government has created a cyber-security chief position under the Prime Minister's Office (PMO).
A top official from the Ministry of Information Technology said that the government has appointed Gulshan Rai, Director General of Indian Computer Emergency Response Team (ICERT) at the department of electronics and information technology, as the special secretary for cyber-security.
Rai has been working since 1998 in the field evolving legal framework to address issues arising out of cyberspace.
He is also expected to head the national cyber coordination centre (NCCC) that the government is also setting up with a budget of Rs 1,000 crore.
He was for a long time tipped to become the first national cyber security coordinator.
Recently, various issues relating to Cyber Crimes have been flagged at various fore including Parliament. India with a fast growing economy is susceptible to International and domestic Cyber attacks and there is a need to ensure Cyber Crime free environment. There has been almost 40 per cent annual increase in cyber crimes registered in the country during the past 2-3 years.