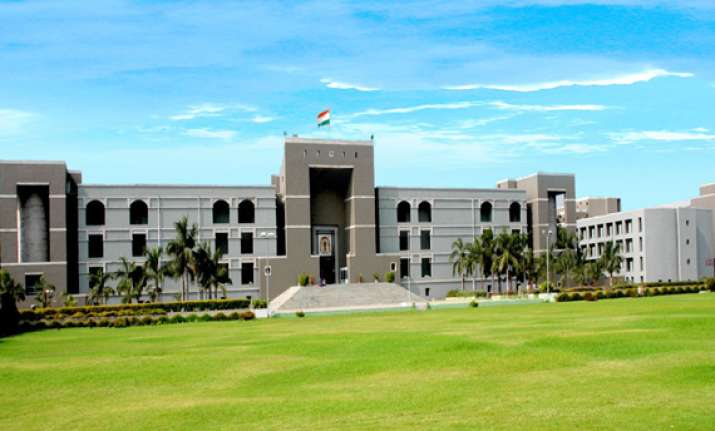 Ahmedabad:  Gujarat High Court yesterday imposed a fine of Rs 1 lakh on a petitioner who had sought registration of a First Information Report (FIR) against Chief Minister Narendra Modi and others for 'failure in performing the duty to the public.'
While passing the order, Justice G R Udhvani said, 'This petition is a sheer abuse of criminal system and the judicial machinery.
'The court directs to impose the cost of Rs 1 lakh on the petitioner that shall be deposited in the Gujarat Legal Services Authority.'
Petitioner Bharat Gadhia, a resident of Surat, had demanded a direction to the police to lodge an FIR against Modi, the Home Minister and the Chief Secretary of the state.  
'The rule of law has not been implemented in Gujarat and the state functionaries are responsible for that,' the petition said, citing a case of alleged land grabbing where he claimed that despite his several attempts, no FIR was registered by the Surat Police.
He sought FIR against Modi and others under Section 166 (A) of the Indian Penal Code (pubic servant disobeying the law).
Gadhia had earlier moved the Surat district court, but his plea was rejected, so he approached the high court.  Government pleader Praksh Jani argued that the motive was only to get publicity.
'The land belonged to some other persons, some other persons have allegedly grabbed it, then why petitioner is so keen to intervene in the issue,' he asked.  
The high court disposed of the petition.