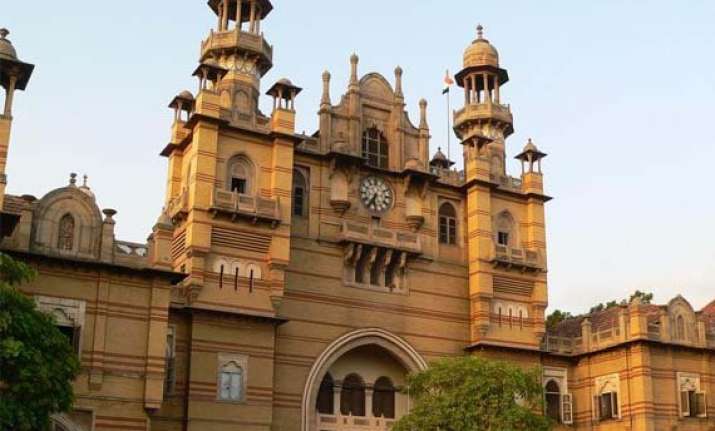 Vadodara: Gujarat government has set up a Special Purpose Vehicle (SPV) to promote Vadodara as the state's cultural capital and encourage tourism in the city.
The SPV, known as Vadodara International Art and Culture Festival Authority, is headed by state Tourism and Finance Minister Saurabh Patel.
"After promoting Gandhinagar and Ahmedabad as business destinations through Vibrant Gujarat Global Investors Summit since 2003, the state government has decided to promote Vadodara as its cultural capital," Patel told mediapersons here yesterday.
The state government is the first in the country to create such an authority for promoting tourism in Vadodara, which has the potential of becoming cultural capital of India, he claimed.
Vadodara is famous for several palaces, world heritage sites like Champaner, Pavagadh hills among others, he said.
The upcoming world's tallest Statue of Unity, to be built in the memory of Sardar Vallabhbhai Patel near Sardar Sarovar dam, about 100 kms from Vadodara, will add to the tourist circuit of Vadodara, he said.
To promote tourism, a biannual Vadodara International Art and Culture Festival (VADFEST) would also be held, beginning from January 23 next year, the minister said.
Noted artistes in various fields from across the country will participate in the event. Apart from celebrating art, dance, drama, culture, food, films, there would also be a special children's theatre festival, he said.
Noted actress Hema Malini, veteran playback singer Asha Bhosale, and musicians Pt Hariprasad Chaursia and AR Rehman would be a part of the festival, he said.
The event will give a boost to tourism, hotel industry, real estate and also open doors for investment in industries, education and IT for the city, Patel added.