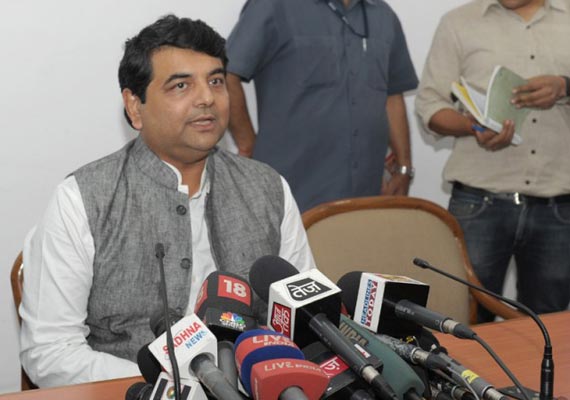 New Delhi, Mar 5: With reports of alleged unauthorised conversation between an NSG officer and a Pakistani spy surfacing, the Centre today said action will be taken against anyone found leaking any security-related information.
Minister of State for Home R P N Singh said the Home Ministry takes all reports of information leaks with utmost seriousness.
"We have taken action in similar cases in the past with an iron fist. If there is anything in this case, the Home Ministry will take action," he told reporters here.
Singh was reacting to reports that a major-rank officer of NSG talked unauthorisedly to Pakistani intelligence officials regarding developments about the recent blasts in Hyderabad.
National Security Guard chief Arvind Ranjan said the force headquarters has "ordered an inquiry" into the incident that happened a few days back.
Ranjan, however, said there was nothing alarming in the incident and nothing vital leaked during the brief talk between the NSG officer and the Pakistani, who is suspected to be an ISI agent.