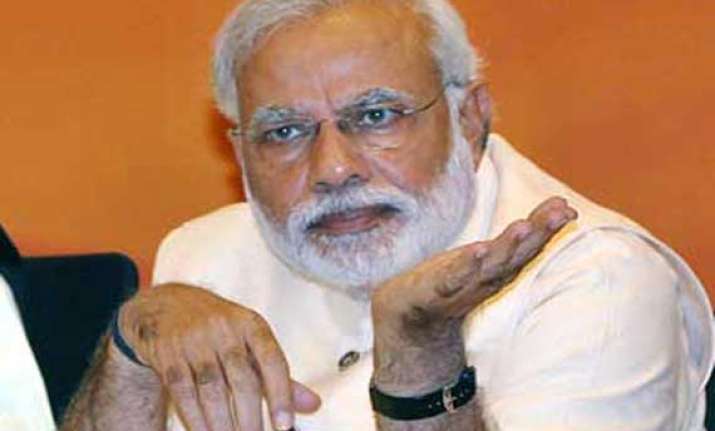 New Delhi: Hot on the heels of a stiff opposition from allies, Government today decided to drop its move to name a judge to head the Commission set up to probe the snooping of a young woman by Gujarat police allegedly at the instance of Chief Minister Narendra Modi.
"We have left the decision on appointing a judge to the next government," government sources said a day after two UPA constituents NCP and National Conference openly opposed the move in the "dying days" of UPA-II.
A controversy had broken out last week when senior ministers—Kapil Sibal (Law) and Sushilkumar Shinde (Home)-- told the media that a judge would be named into the surveillance, which was dubbed as 'snoopgate', before May 16 when the counting of votes in the Lok Sabha elections will be taken up.
The announcement came under severe attack from the BJP which slammed the UPA saying it was practising vendetta out of desperation of defeat in the elections.