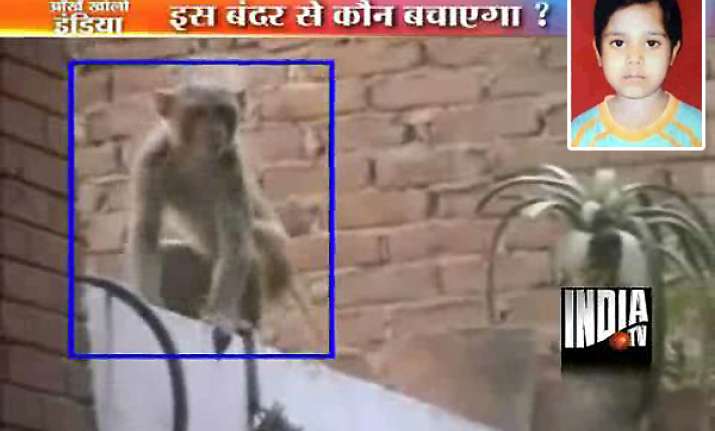 New Delhi, Feb 20: A 10-year-old girl Dipanshi died on Sunday two days after she was bitten by a monkey which has been terrorizing the neighbourhood in south Delhi's Sangam Vihar area.

Dipanshi took rabies vaccine soon after the monkey bites, but her condition deteriorated rapidly on Sunday and she succumbed to injuries, her family members said.

People in Sangam Vihar have been keeping a vigil with sticks and iron rods to keep the marauding moneky at bay.

Residents alleged that the monkey had so far bitten 24 children in the locality.