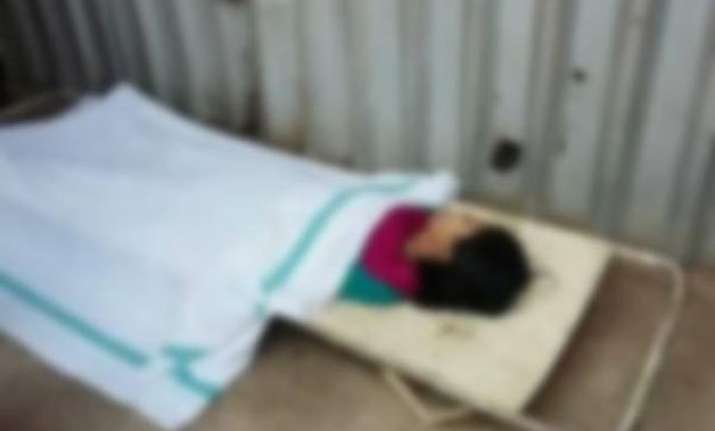 Dumka: A 17-year-old girl in Jharkhand yesterday committed suicide after parents refused her demand of a toilet in the house.
Khushboo Kumari, a first year BA student in A N College, Dumka, hanged herself at her Gaushala Road home Friday after she failed to convince her parents to build a toilet inside the house.
She felt embarrassed to have to go out to the fields for daily ablutions.
Sripati Yadav, Khushboo's father said he planned to save money for her marriage rather than build a toilet.
"Khushboo would insist we build a toilet inside the house. We built a boundary wall instead," said the girl's mother Sanjhu Devi.
The family has a four-room pucca house but a toilet was not considered important for them.
Bindeshwar Pathak, founder of Sulabh International, said it shows how tough life is for women without toilet in house.
Prime Minister Narendra Modi has emphasized on the need of sanitation in the country and had vowed to build 1.2 crore toilets by the end of August.
A total of 31.83 lakh toilets have been built between April 2014 and January 2015.