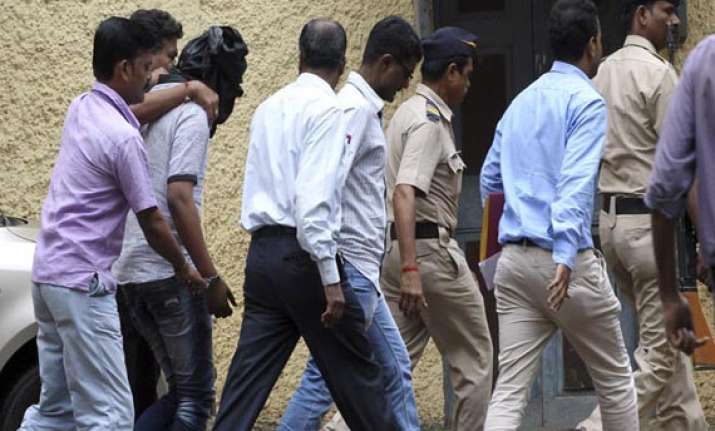 Mumbai: Mumbai police yesterday requested a court here to bar the media from covering the proceedings in the photojournalist gangrape case.
The prosecution told the court that as the matter was "very sensitive", the media should not be allowed to report on the court proceedings.
However, Additional Magistrate U Padwad said he cannot pass any such order.
But till the court had made this clear, the police stopped the reporters from entering the court room.
Initially, the policemen said there was a court order to this effect but later they said the Mumbai police crime branch's plea was under consideration.
Reporters were allowed inside only after the court rejected the prayer.
Three accused in the case were remanded in further police cusody today.