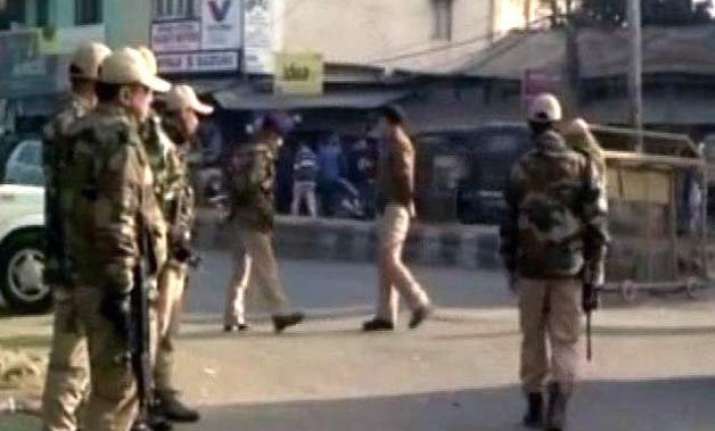 Imphal: Four persons were killed on the spot and at least 23 have suffered serious injuries, when a powerful bomb exploded at Imphal market complex here this evening, official sources said.
The blast took place in a busy market complex in Imphal at around 6 PM.
The injured were taken to Regional Institute of Medical Science Hospital for treatment, where condition of some was stated to be serious. Three people died instantly while one succumbed to injuries at the hospital. Two of the victims were of non-Manipuri origin
The authorities have not yet issued any statements and it is not yet clear who is responsible for the attack. No individual or group has claimed responsibility for the blast so far.
Senior administration and police officials have rushed to the spot. More information is awaited.