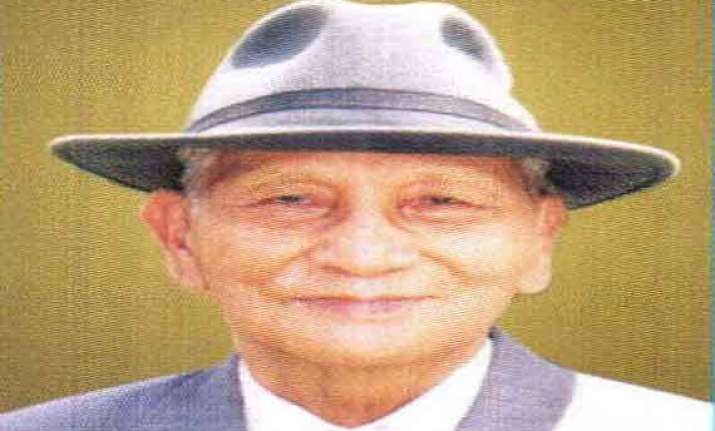 Aizawl: Former Mizoram Chief Minister Brig Thenphunga Sailo (92) suddenly fell ill last night and was admitted to the Intensive Care Unite (ICU) in a hospital in Aizawl, family sources said.
Dr. Larinliana Sailo, son of the former Chief Minister and retired Principal Director of the state Health Services department, told PTI that his father was suffering from hyper-tension and was being treated. His condition was improving.
Brig. Sailo was the founding President of the People's Conference (PC), now re-christened as the Mizoram People's Conference (MPC) and was Chief Minister of Mizoram for two times from 1978 to 1979 and from 1979 to 1984.  
After retiring as Brigadier in the Indian Army in 1974, he formed the Human Rights Committee while the people of Mizoram were reeling under massive human rights violations perpetrated by the Indian army during the insurgency years.