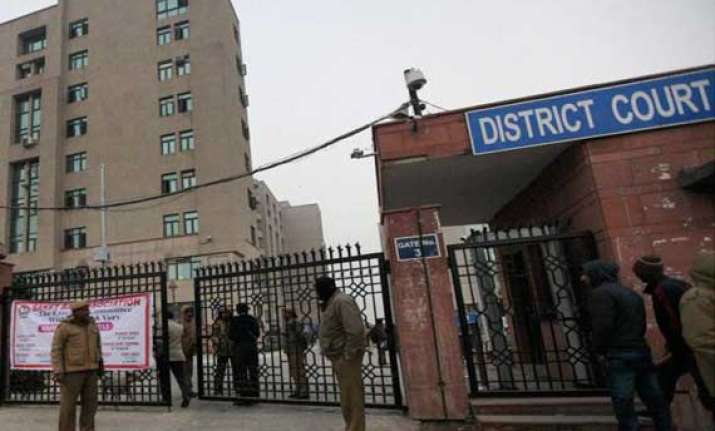 New Delhi: A Delhi court has acquitted a man accused of raping his wife, stating that forced intercourse with a woman does not amount to rape if she is married to the accused.
"The parties being husband and wife, the sexual intercourse between the two does not come within the ambit of the offence of rape, even if the same was against the will and consent of the victim," Additional Sessions Judge Virender Bhat said while acquitting Vikash, who was charged with raping his wife.
According to the prosecution, the wife claimed Vikash sedated her and took her to the office of the Registrar of Marriages at Ghaziabad in an intoxicated state.
He got the marriage documents signed by her March 4, 2013. Later, Vikash raped her and then abandoned her, it said.
The woman filed a complaint at the Baba Haridas Nagar police station in southwest Delhi in October 2013.