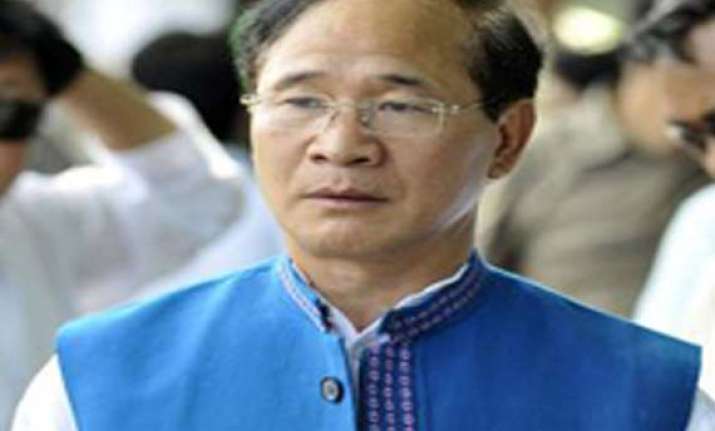 Itanagar: In a "giant leap" for the land- locked state, the first 24x7 satellite news channel has been launched in Arunachal Pradesh by Chief Minister Nabam Tuki.
'North East Live', a sister channel of Guwahati-based Pride East Entertainment Private Limited running three other channels, was launched by Tuki in the presence of Development of North East Region (DoNER) Minister Paban Singh Ghatowar here yesterday.
"This is a giant leap forward for journalism and mass media in the land-locked state of Arunachal Pradesh - a late starter - which boasts of just seven dailies being published from the capital and few other tabloids from other parts," Tuki said.
The growth of media houses is a welcome trend.