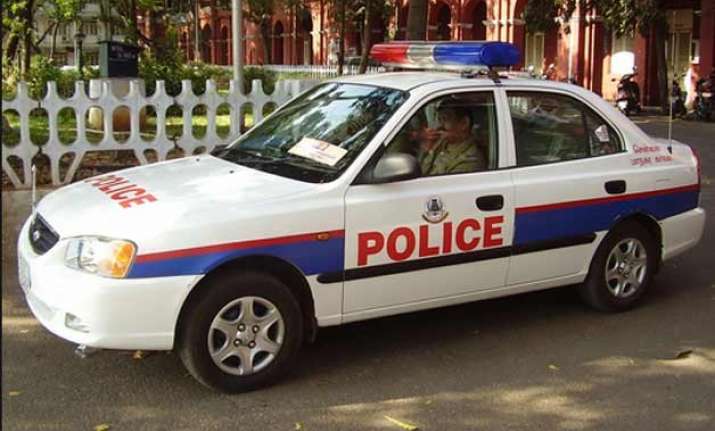 Sambhal (UP): Acting on the order of a local court, an FIR has been lodged against 16 people, including eight named, for allegedly cutting a cake prepared from cow dung on the birthday of BSP supremo Mayawati. 
Station House Officer of Sambhal Anil Mishra said that on the occasion of the birthday of BSP supremo Mayawati on January 15, some persons had allegedly cut a cake prepared from mud and cow dung and made casteist remarks.  He said that one Amar Singh moved a complaint in the court in this regard.
On the order of Additional Chief Judicial Magistrate, Moradabad, an FIR was lodged against Rajeshwari Tyagi, Najim, Shafeequ Rehman Malik, Asif Raza, Yaseen Ansari, Noon Khan, Chotte and eight other unidentified persons last evening.  He said the FIR has been lodged under various sections of IPC and SC/ST Act and the matter was being investigated.