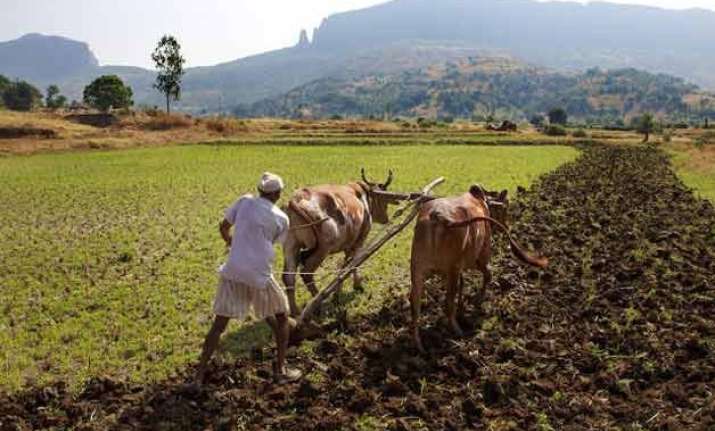 Bhubaneswar: In a surprising twist, several district collectors have sent reports to the Odisha government saying that suicides by farmers in recent months were not due to crop failures, but because of other reasons.
The unofficial death toll has touched 50, even as the state government claims it has received reports of 45 cases of suicides by farmers.  
So far, district collectors have sent their reports to the Special Relief Commissioner relating to suicides by 41 farmers. In most of these reports, the cause of suicide has been shown as factors unrelated to crops.
The claims by district collectors fall flat in the face of special measures being taken by Chief Minister Naveen Patnaik's government to tackle the agrarian crisis.  Collection of water cess has been suspended and the state government has directed banks not to collect repayment for agricultural loans.
On Wednesday, Chief Minister Patnaik held a top-level meeting with district collectors, in which he called for steps to prevent suicides by farmers. All such suicides shall now be investigated personally by the district collectors, he directed.
The chief minister is perturbed over moneylending by private lenders to farmers on a large scale. He has asked the revenue and police departments to form joint teams to check private moneylending.