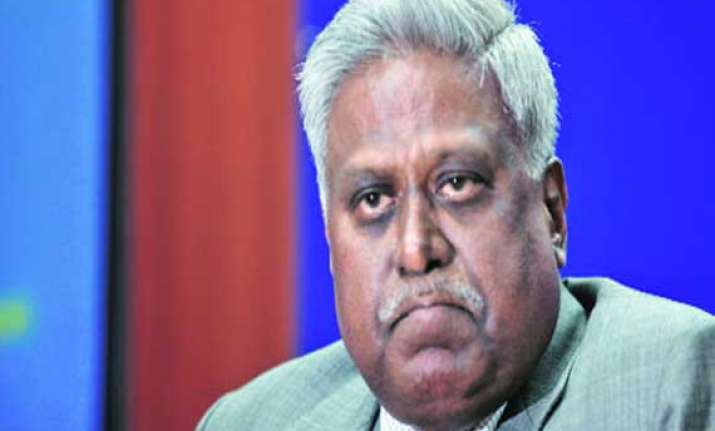 New Delhi:
CBI today blamed "collective failure" of regulatory oversight mechanism, including statutory auditors, for the rise in corporate frauds in recent years involving a sum of Rs 29,000 crore.
India has witnessed a marked increase in the number of scams that have surfaced both in public and private sectors, said Ranjit Sinha, Director, Central Bureau of Investigation (CBI).
"The scale and size of corporate frauds in India has zoomed in the last 15 years with majority of the cases of fraud involving siphoning off funds by promoters, top management and defrauding the lenders or investors," he said.
He said commercial banks have reported 1.69 lakh cases of frauds involving an amount of Rs 29,910 crore as on March 31, 2013.
"The public sector banks have commutatively lost a massive sum of Rs 22,743 crore due to cheating and forgery in the three years ending March 2013," said Sinha, addressing 8th annual summit on corporate frauds organised by industries body Assocham here.