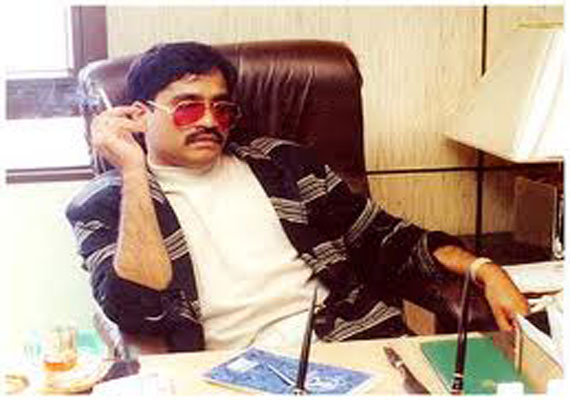 News Delhi: Dawood Ibrahim,  the head of  India's largest organized crime syndicate nicknamed  D-Company in Mumbai,  is currently on the wanted list of Interpol for organised crime and counterfeiting.  

As per Forbes' World's Top 10 most dreaded criminals list of 2011 he was at  No. 3 position. He is accused of heading a vast and sprawling illegal empire in India, Dubai and Pakistan.
 
He belongs to the Konkani Muslim community.  He was born in Mumbke village in Khed Taluka of Ratnagiri district, Konkan region in Maharashtra on December 26, 1955. He is the son of a police head constable Ibrahim Kaskar.
 
ALSO READ: Dawood wanted to surrender after 1993 blasts but CBI blew cold: Former top cop Neeraj Kumar