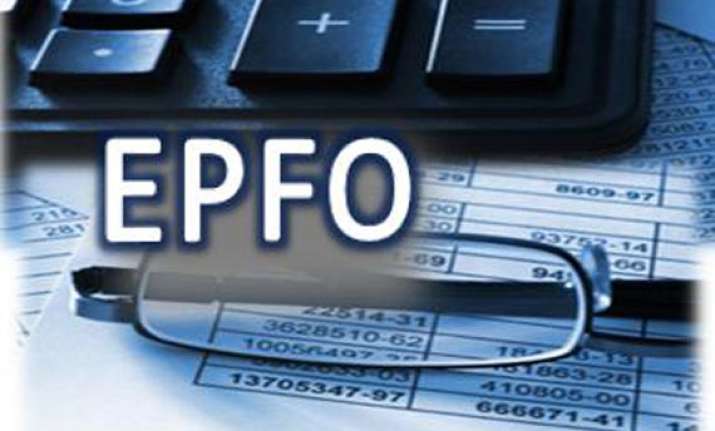 New Delhi, Dec 7: Initiating an inquiry against employers for lapses in maintaining Employee Provident Fund Organisation (EPFO) accounts would become difficult, with the retirement fund organisation imposing a time bar of seven years for such probes.
The norms, which were issued by Central Provident Fund Commissioner (CPFC) R. C. Mishra who retired on November 30, seek to modify the provisions that often result in harassment of employers and establishments.
However, unhappy over the circular, the Trade Unions have decided to press the government for its withdrawal.
But, in a worker friendly move, the circular also sought to redefine the meaning of "basic wages" for the purpose of provident fund deductions.
It said, "All such allowances which are ordinarily, necessarily and uniformly paid to the employees are to be treated as the basic wages." It did not, however, specify the allowances which should be included in 'basic wages'
According to the circular, the inquiry against employers can only be initiated after, "actionable and verifiable information," is placed for consideration before the compliance officers.
The EPFO would also not take action against employers who fail to deposit dues of unidentified workers into the PF accounts.
"There shall be no assessment without identifying individual members in whose account the fund is to be credited," the circular said.
The employer, it said, would be required to make available online the complete history of the establishment for the benefit of compliance officers.
The information to be provided should include the amount remitted and the number of employees engaged by the establishment.