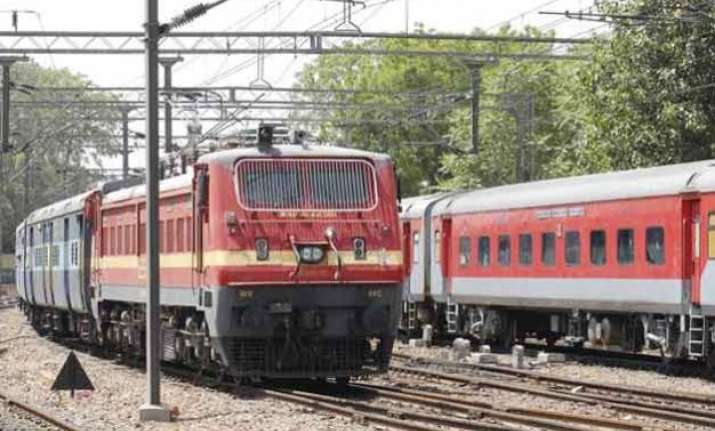 New Delhi: In a country like India  which has a huge population of 1.28 billion, providing employment is a big challenge.
 
India has around 487-million  workforce out of which over 94% are working in unorganised sectors which are basically labour oriented and and rest 6% are working in organised sectors which include workers employed by government, self- owned enterprises and private sectors.
Here goes the list of  8 biggest employers in India:
 
1. Indian Railways(1.4 million)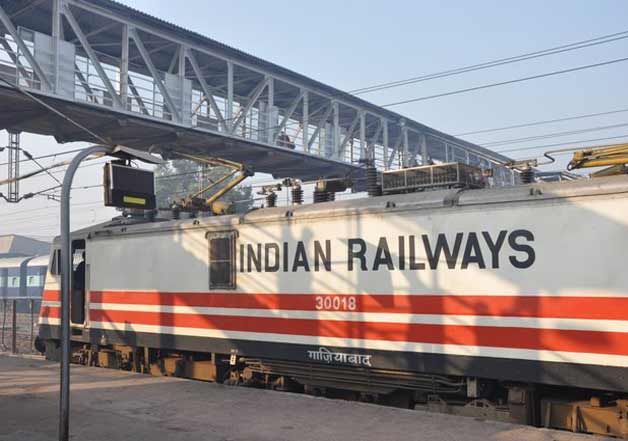 Indian state-owned and operated by government of India through Ministry of Railways, Indian railways is the largest employer in India and eigth in world with 1.4 million employees. The emlpoyment is given through a process of recruitment by Railway Recruitment Boards(RRBs) which calls eligible Indian citizens through emlpoyment news for recruitments of various Technical, non-technical and para medical posts in groups A,B,C and cadre.