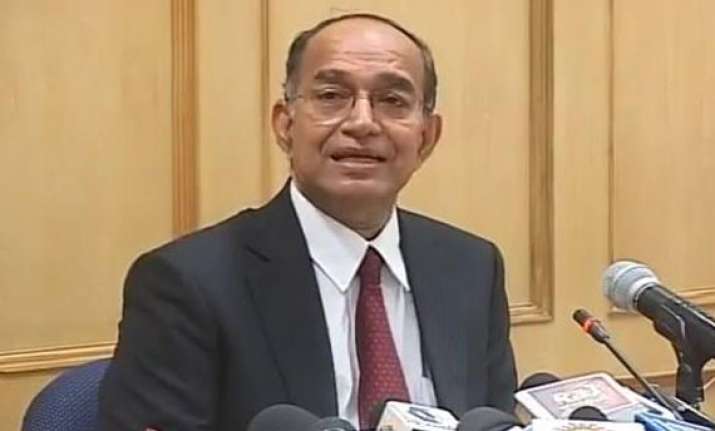 New Delhi,Dec 4: Voicing concern over announcement of direct cash transfer scheme during the operation of Model Code of Conduct, the Election Commission has directed the government to keep in abeyance its implementation in Gujarat and Himachal Pradesh where the poll process is on.
The three-member Election Commission met under the chairmanship of Chief Election Commissioner V S Sampath and considered the government's reply on the issue following its query and said the announcement was "avoidable" during the election process.
The Commission also expressed concern over the announcement and expected the government to avoid doing so during the operation of model code.
"Taking into consideration of the above chronology of milestones of the scheme, the Commission is of the considered opinion that the aforesaid announcement was avoidable during the currency of the election process going by the letter and spirit of the Model Code of Conduct," the EC order said.
"The Commission further directs that all follow up and consequential steps towards the implementation of the scheme in respect of the four districts in the State of Gujarat and the two districts in the State of Himachal Pradesh, which are proposed to be covered in the first phase of implementation of the scheme, shall be kept in abeyance till completion of the election process in these two States," the order stated.
While considering the government's response to its query on the issue, the poll body said, "It is silent with regard to the justification sought by the Commission as to the necessity of announcement of the scheme at this juncture, when the Model Code of Conduct is in operation in Gujarat and Himachal Pradesh."