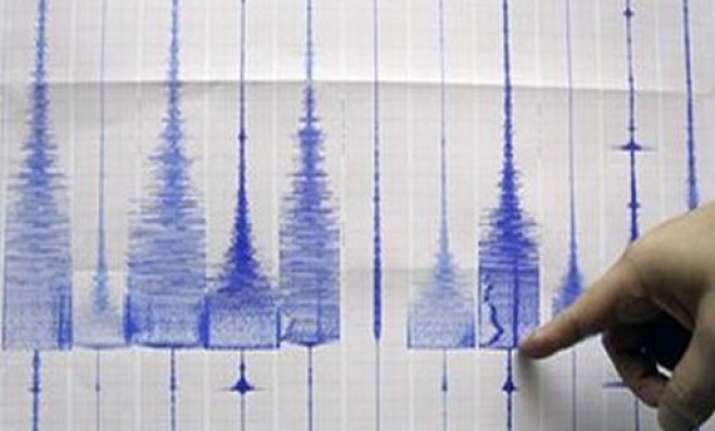 Shimla, August 2: Tremors of the magnitude of 5.4 on the Richter scale rocked several parts of Himachal Pradesh at 8.03 a.m. Friday, triggering panic, an official of the meteorological office told IANS.
The quake lasted a few seconds, and no loss of life was reported.
The epicentre of earthquake, which was of moderate intensity, was Kishtwar area of Jammu and Kashmir.
In Himachal, the tremors were felt prominently in Shimla, Chamba, Lahaul and Spiti and Kullu and Kangra districts.
Earlier, tremors of the magnitude of 4.5 were felt for some seconds in state July 13.
The epicentre of that quake, which was mild, was in Kangra district of the state.