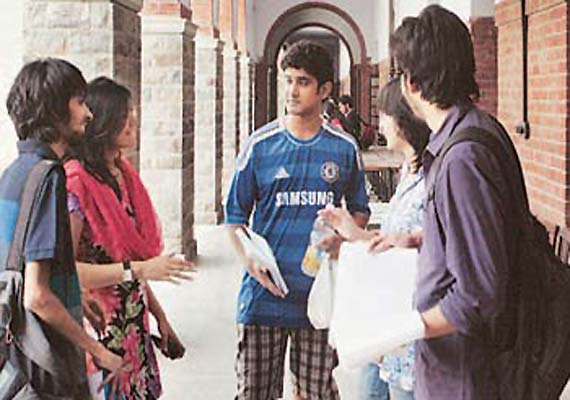 New Delhi, Jan 10: Go home directly after school hours and inform parents if they are going out.
This and few other advices are seen in posters by Delhi Police outside educational institutions in some areas of the national capital.
The posters appeared in front of some colleges and schools in southeast Delhi only. Delhi Police headquarters said it has not authorised any such posters.  
The do's and dont's poster came as an awareness campaign launched against the backdrop of the gangrape and brutal assault of a 23-year-old girl in a moving bus last month. She died on December 29.
The poster advices girl students not to lose self confidence, inform Police Control Room about any suspicious people and never remain silent over harassment.  
"After school, go home directly. If going out, inform parents. If going to any friend's place inform parents. The bag should contain a piece of paper with their address and phone number.
"Do not talk to strangers or take lift from them. Do not go out of school premises without teachers' permission. Do not take food, cold drinks or gifts from strangers," the posters said.