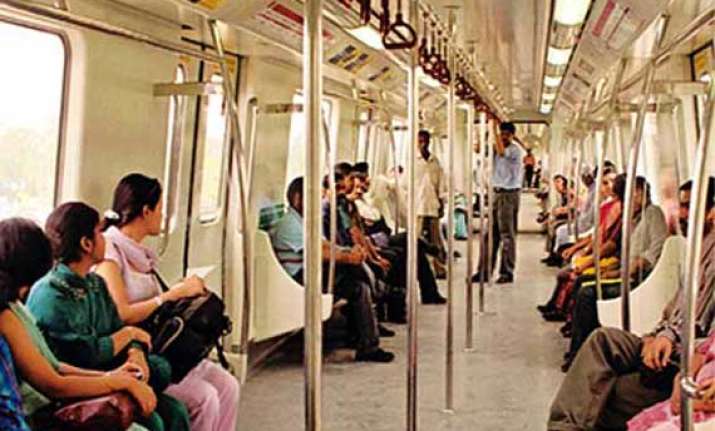 New Delhi: Delhi Metro Rail Corporation (DMRC) has uploaded a series of short public awareness films on the Internet, to spread awareness about various issues including safety and convenience of the commuters.
The internet links to seven such films have been made available on the home page of Delhi Metro's official website on a section called - video links from today.
The films, available both in English and Hindi on video streaming website YouTube, deal with various topics related to the convenience and safe journey of the commuters such as boarding, deboarding, commuter etiquette, security.
"They have been made in a humorous way with attractive titles such as Lallan Khilawan, Mr Sahi and Mr Galat and Kimti Lal, so that the viewers also get entertained while getting vital information," DMRC ED Corporate communication Anuj Dayal said.