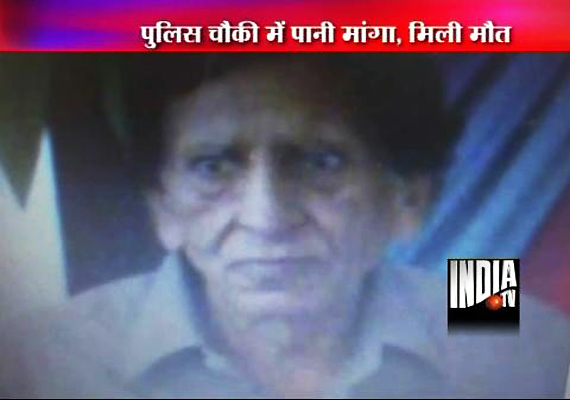 New Delhi, Feb 29: Asking a Delhi policeman for water cost a 66-year-old businessman his life on late Tuesday night. 

The incident took place at Subroto Park police station at around 1 AM where the deceased's car broke down when he was returning from Dhaula Kuan after attending a function along with his younger son.

The deceased has been identified as Anil Arora, resident of Geeta Colony in East Delhi.

The scuffle took place when the son of the deceased went inside the police station to bring water for his father. He asked a policeman named Vikram from where he could fetch the water.

Vikram was busy on phone and did not respond to his request and on repetitive request they entered into a heated argument ensued resulting in a scuffle.

Anil Arora suffered head injuries in the scuffle and died on the spot when he tried to pacify them.

A case has been registered against the policeman under 304 of the IPC.