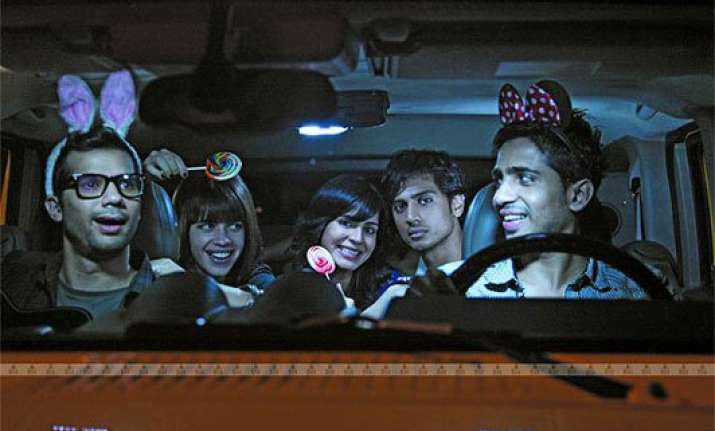 If you can manage to drive on the jam-packed roads of Delhi, then you can literally drive anywhere in the entire planet… even on the Moon.
 
It's not an exaggeration!
 
I am sure all delhiites and people living in the national capital will agree with me on this point. However, it can be a matter of curiosity for them who never tasted the fun of driving like a bad-ass on Delhi roads.
 
Well! We delhiwalas' never follow rules and neither let others do the same but would rather risk getting in trouble.
 
 Here are some most annoying incidents that happen while driving on Delhi roads...
 
1. Indicators
 
"Idhar chala me…Udhar chala…Jaane kahan me kidhar chala"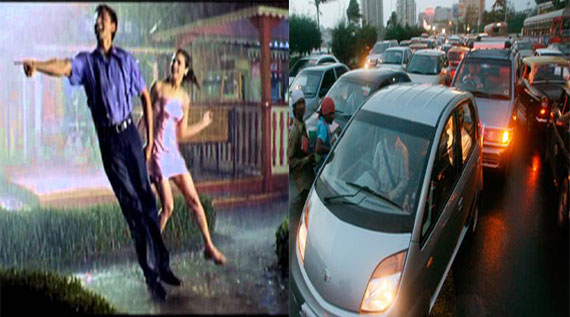 Now matter how educated or trained they are, Delhi drivers will always confuse you with wrong indicators i.e. giving left signal and turning right! hahahaha
 
2. Parking or No Parking
 
This is the biggest dilemma!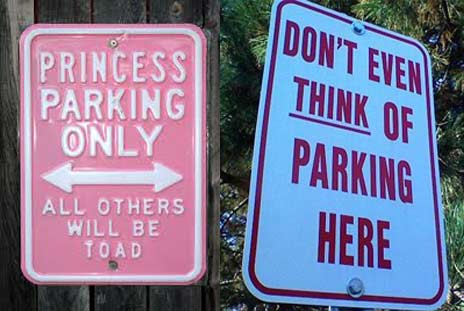 While driving in Delhi, we learnt to not blindly trust a signboard saying "PARKING". Quite often, we ended up seeing our vehicle being towed away by the Traffic Police.
 
 
3. Trespassers
 
Tu side hat!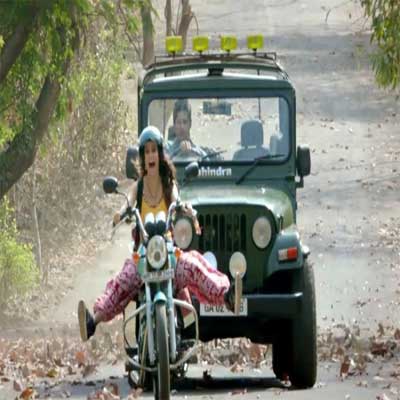 No Delhi driver can tolerate when a vehicle overtakes or trespasses. The young red blood takes a boil and comes to rest only after beating the other guy.
 
 
4. Transgender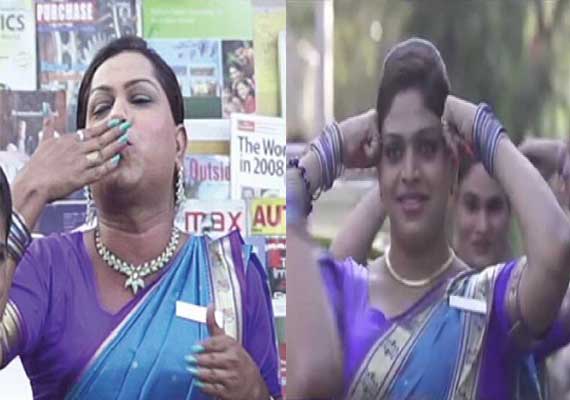 They appear from any unexpected corner while you on 'traffic signal' and give you paid duaaa's. (Good wishes).
 No doubt, we all appreciated the 'Seat Belt Crew's effort of promoting traffic safety via transgenders, but, nobody wants to see them on the roads always!
 
5. The Holy Cow
 Hayyeee Gau Mata!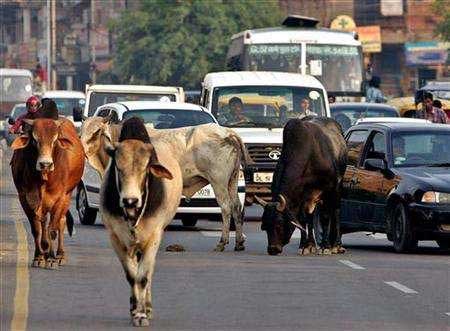 We considered the cows holy here in India, but certainly they are one of the trouble causers for the drivers who somehow manage to ride through the pitfalls.
 
 6. Under-construction Roads
 
Are they like digging in gold mines!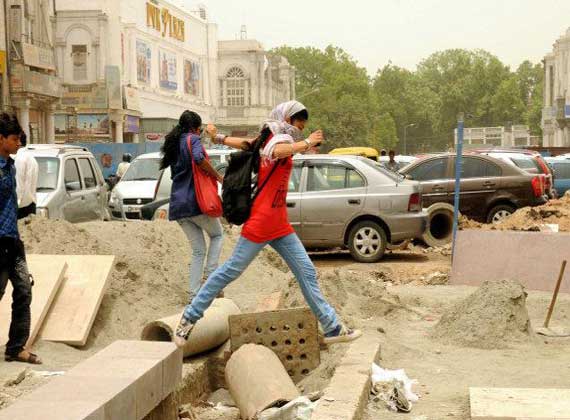 Today, Yesterday or any other day, some roads in Delhi are always under construction. Be it Connaught Place, Azad Market or any other old Delhi area, heavy traffic is a default equation.
 
7. Autowalas' and Rickshawalas'
 
Grrrrrrrhhhhhhhhhhhh!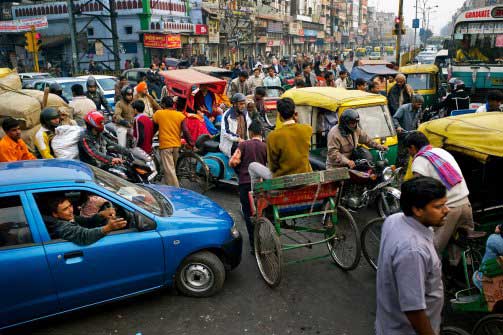 Autowalas and Rickshawalas are an integral part of public transport system, but they think they own the road. We always have a tough time bearing them and making a smooth sail to the destination.