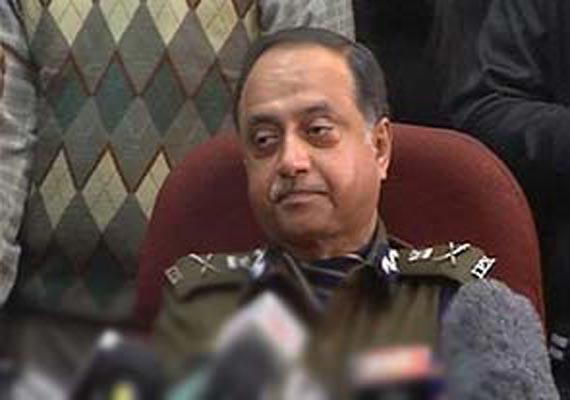 New Delhi, Jul 28:  In an effort to bring back youths with criminal past to mainstream, Delhi police today launched an initiative 'Ujaas' under which 100 such people will be provided counselling sessions, psychological and vocational training.
The initiative is a part of ongoing 'Yuva' scheme where Delhi police is engaging youths with criminal background in productive activities.
"100 youths participated in the function. The participants took a collective pledge to stay away from crime and violence and to lead socially productive lives," said Additional Commissioner of Police (South-East) Ajay Chaudhary.  
"Certificates were distributed to the 39 students who had completed their vocational training with the help of Shikhar NGO in Jamia Police Public Library," said Chaudhary.  
A driver training programme for youth in association with the Institute of Driving and Traffic Research, managed by Maruti Suzuki India was also launched at the event.  
Joining hands for the cause, Tarun Garg, Vice-President (Sales) Maruti Suzuki, promised free of cost such trainings at driving training schools managed by the company.