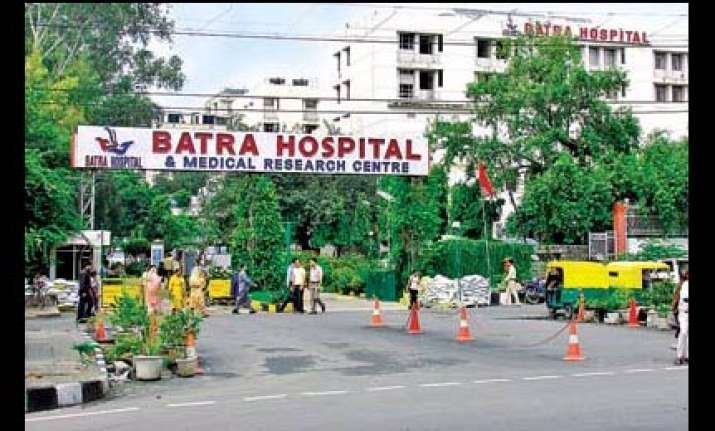 A 24-year-old assistant HR manager with Batra Hospital - one of Delhi's most renowned private hospitals – has alleged that she was molested, thrashed and held captive in her own office at the hospital by an ex-employee, reports Mid Day.
A complaint has been filed with Ambedkar Nagar police station ten days ago.
Acting on the complaint by the hospital on behalf of their staffer, the police arrested three people - one of them an ex-employee of Batra hospital - under section 509 and 354 of the IPC.  It was alleged that Bishambar Nayak, the ex-employee, had gone to the HR office to get some papers signed along with  two friends.  
"The trio had to get some court papers signed. They went to Sheela's (name changed) cabin and asked her to put the hospital stamp on their documents. When Sheela refused, saying she was not authorised to sign the papers, the accused passed lewd comments, made obscene gestures and assaulted her. They manhandled her and did not allow her to escape," said a senior police officer.
Only Bishambar Nayak was arrested in this regard. However, he was let off later on bail. "They pulled me holding my ID card and assaulted me. I wanted to go outside but they pushed me and did not let me escape. They outraged my modesty," read the statement of the victim given to the police.
Police said Sheela had recently joined the hospital as an assistant HR manager and asked the accused and his associates to approach other officials of the hospital for their work. "For the sake of investigation we can't disclose the name of the other two accused who are said to be inside cabin when the victim was being molested," said a senior police officer.