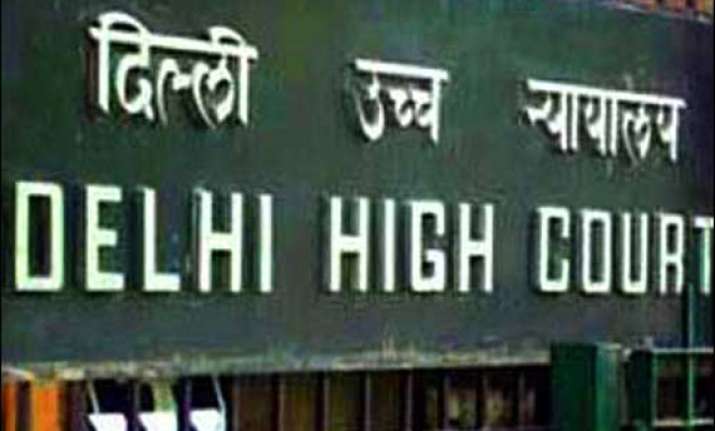 New Delhi: The Delhi High Court on Wednesday issued notice to the central and city government and AIIMS after a man said the last wish of his sister to donate her body for research could not be realised because of the lackadaisical attitude of the authorities.
A division bench of Acting Chief Justice B.D. Ahmed and Justice Siddharth Mridul asked the union health ministry, Delhi government, All India Institute of Medical Sciences (AIIMS), and Station House Officer of Krishna Nagar police station to file their responses on the issue.
V.K. Gupta, a deputy manager in NTPC, wrote to the bench saying his sister died in March 2012 and her desire was to donate her body to the Organ Retrieval Banking Organisation (ORBO) at AIIMS for research work. She had registered with the ORBO for the same during her lifetime.
Gupta said that after his sister died, he had approached the ORBO for donation of the body but the people there said they will accept the body only after getting a No Objection Certificate (NOC) from police.
However, when he approached police for the NOC, he was told that it is issued only after post-mortem examination.
The ORBO, however, does not accept bodies in which post-mortem examination is done.
During the hearing, the bench expressed displeasure over the issue and asked the governments to appraise it on the guidelines and rules on organ donation.
It said the 'last desire of the lady was not realised due to catch-22 situation' of the authorities.