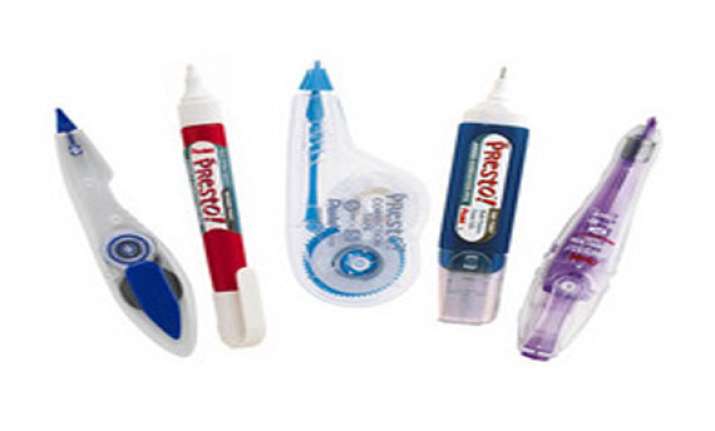 New Delhi, Nov 9: To curb drug menace, Delhi government may go for a total ban on 'whitener' - a white fluid used to erase errors on printed papers—as addiction to it is spreading among youths.
"Government is worried to see extensive use of this whitener among young generation as a drug which will destroy their life. It should be totally banned," Education Minister Kiran Walia said.
She said a proposal is being moved to ban whitener.