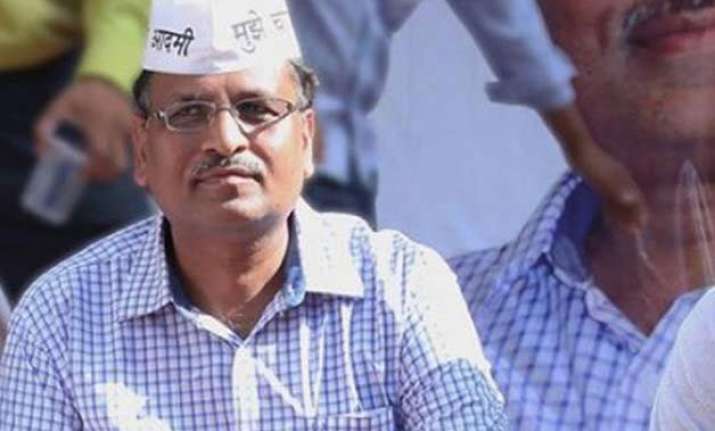 New Delhi: Delhi government today evacuated inmates of an old-age home in south Delhi's Rangpuri Pahari area as it was flooded due to rains in the city.
Delhi PWD and Health Minister Satyendra Jain said all inmates of the old-age home have been shifted to a nearby community centre.
According to a senior government official, Jain along with Social Welfare Minister Sandeep Kumar and AAP MLA Col. Devendra Sherawat rushed to the spot and took stock of the situation as soon as they got information about the flooding.
Both ministers have been asked to submit a report on the matter to Chief Minister Arvind Kejriwal, the official said.
After shifting all inmates, Jain tweeted, "People shifted to community centre from Ragpuri pahari old age home which is flooded . I Sandeep & mla are at site, (sic)."
AAP's Bijwasan MLA Devendra Sehrawat said teams from PWD and municipal corporations were asked to shift the residents of the old-age home.
The old-age home was recently in the news after a number of deaths were reported at the facility due to dehydration suffered by inmates in last two months.