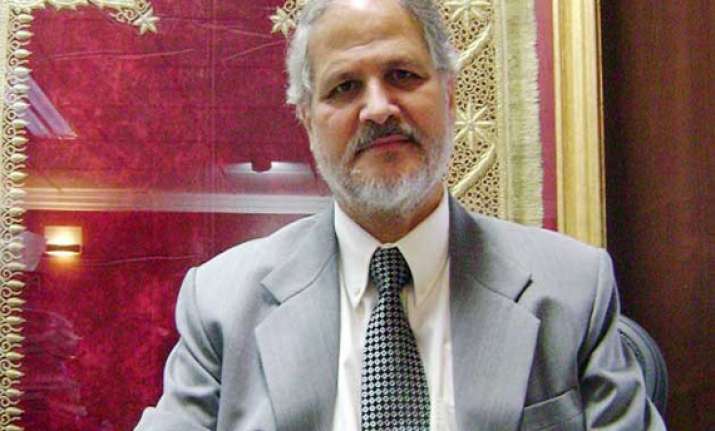 New Delhi: Delhi government officers today conducted raids at transport department offices, schools, petrol pumps, wholesale drugs delears and fair price shops across the national capital to contain graft and check irregularities.
Nineteen teams, comprising senior IPS officers drawn from Anti-Corruption Branch, IAS officers and Sub-Divisional Magistrates participated in the exercise conducted as per the directions of Lt Governor Najeeb Jung.
Chief Secretary S K Srivastava was overall in-charge of the drive, the first such initiative by Delhi government.  The raids, which will continue in the coming weeks, targeted the departments having regular public interface besides schools, petrol pumps and wholesale drugs market.  The teams swooped on 26 fair price shops, out of which alleged irregularities were found in 13. FIRs have been lodged against those found involved in irregularities, officials involved in the drive said.
"One of the main aims of the drive was to take action against hoarders, blackmarketeers and traders. We wanted to cleanse the system," they said.
To check malpractices, raids were conducted at 16 petrol pumps and the department of Weights and Measures have launched prosecution against 13 pumps under the Legal Metrology Act, 2009 following detection of irregularities, the officials said.
Five teams also carried out inspection at five zonal transport offices at Rohini, Janakpuri and Palam, Surajmal Vihar, Raja Garden and Vehicle Inspection Unit at Burari. The teams got hold of three suspected touts.
At Rohini zonal office, one tout escaped in his car when the inspectiion team tried to catch him. At Surajmal Vihar zonal office, some domestic breeding checkers from the Municipal Corporation were found indulging in touting.
Officials said the health department sent two teams to Bhagirath Place and Naharpur wholesale drug markets where a number of "major violations" were found.