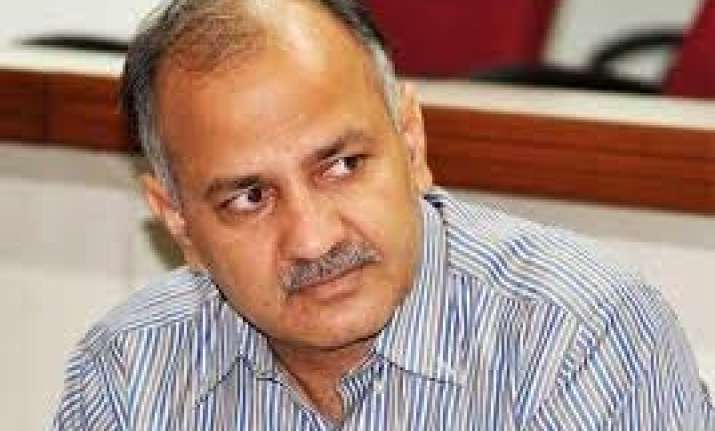 New Delhi: A delegation of activists and victims of accidents caused by drunk driving on Wednesday called on Delhi Deputy Chief Minister Manish Sisodia and urged him to make a stringent law against drunk driving in the city.
The delegation also sought justice for the victims in terms of arresting the offenders, monetary and legal support, and proper counselling to the victims and affected families.
"Several issues were discussed during the meeting. Some major demands were—immediately arresting drunk driving offenders causing injury and death, making drunk driving and causing grievous injury and fatality a non-bailable offence, and age proof verification at point of sale to avoid underage drinking," said Prince Singhal.
Prince Singhal is the founder of Campaign Against Drunk and Driving(CADD), an NGO, and led the delegation.
Singhal said that he urged the minister to take strict action and arrest the driver of March 1 drunk driving accident in Ashok Nagar area of east Delhi.
Two 14-year-old boys were crushed to death while two others were injured when a drunk driver crashed his Innova car into their cycle cart.
Singhal said that if immediate action is not taken, the activists would have no option but to take the agitation to the streets.