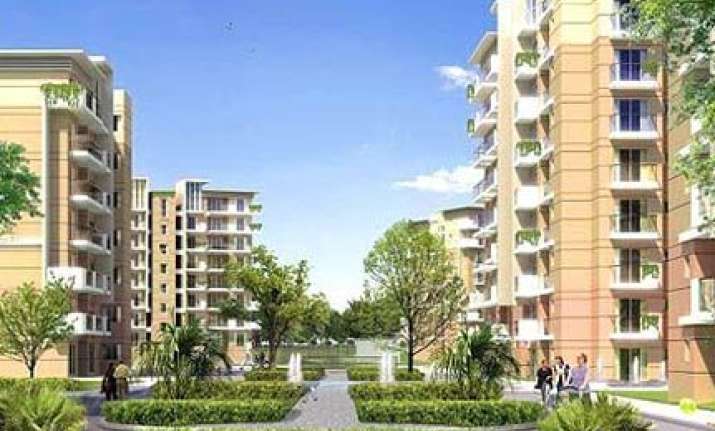 New Delhi, Oct 19: "Irregularities" and "deficiencies" have been found in construction of Commonwealth Games Village by private builder Emmar-MGF, a report of the Delhi Development Authority has said and action is likely to be taken against the construction firm within a week.
The DDA, in its interim report submitted to Union Urban Development Ministry today, said there were "various deficiencies" and "irregularities" in construction of the Village and the builder had exceeded the permissible limits of construction.
The report has been prepared by the DDA after Urban Development Minister Jaipal Reddy sent a letter to it on October 7 asking for a report on the alleged irregularities and deficiencies by Emmar MGF, the developer of the Games Village.
The DDA, which is under direct administrative control of Lt Governor of Delhi and functions under the Union Urban Development Ministry, had given the contract to Emmar-MGF to build the Village.
Prior to the Games, a number of foreign delegates had criticised the conditions at the Village, saying it was "unlivable" and "filthy".
The interim report has also mentioned that the builder had exceeded the construction beyond the permissible limit.
Sources in the Ministry hinted that "some action is likely to be taken on the matter within a week."
"It is under examination in the Ministry. The Ministry is likely to give a direction to the DDA in the matter shortly," sources said.
In the letter, Reddy had asked DDA to file a report, saying the allegations had adversely affected the image of the DDA. PTI