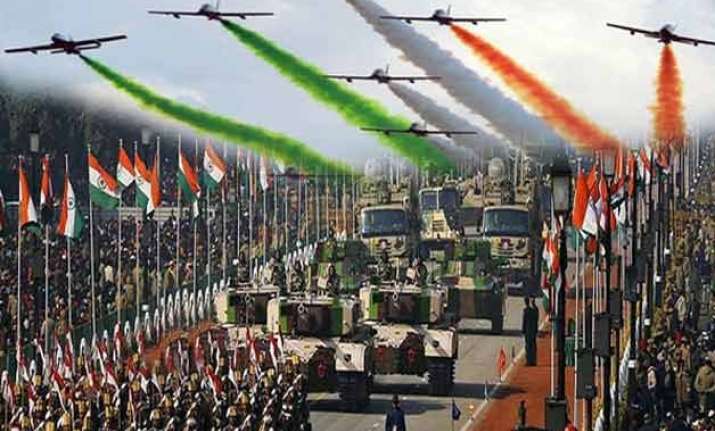 New Delhi: Aiming to ensure Republic Day telecast a "visual treat" for viewers, Doordarshan will install 24 high-definition cameras and deput nearly 100 skilled professionals along the Rajpath for the grand event.
Officials said that a highly-skilled team of technical and programming professionals has been strategically deputed to cover the event where the US President Barack Obama will be present as the Chief Guest.
Giving details, an official said that of the 24 high- definition cameras, two are robotic, while three are jimmy jibs.
While six of the high-definition cameras will be placed at the India Gate, six more will be there at the Rashtrapati Bhawan. Ten cameras would be positioned at Rajpath while two robotic cameras would be positioned in the presidential box to capture visuals of the VIPs at the parade.
"We want it to be a visual treat for the viewers," ADG Doordarshan Mahesh Joshi said.
Among the team of Doordarshan professionals will be four commentators and the event will be telecast live on all Doordarshan channels, officials said.