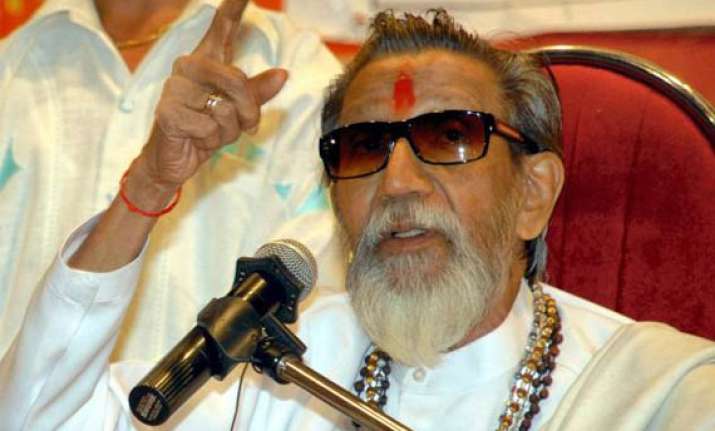 Mumbai, Dec 15: Shiv Sena chief Bal Thackeray has criticised Team Anna for pressurising Parliament to get the Lokpal bill passed.

"More than a Lokpal, we need a hangman to execute Afzal Guru, convicted in Parliament attack case," the Sena chief said.

"To what extent will you go to downgrade Parliament, elected by the people. Are you not going to respect the integrity of this institution," he wrote in the editorial of his party's mouthpiece 'Saamna'.

The octogenarian Sena patriarch said even though he admitted that the menace of corruption has seeped into the system, it was wrong to demand that the entire system be usurped.

He said people flock to anti-corruption agitations but when the time to cast their vote comes, they set aside the issue of corruption.

"This tendency of people was once again evident in the just concluded municipal council polls in the state. People voted for money power. What do people in the anti-corruption movement have to say about this," he asked.

Thackeray said the country has more strict laws than the Lokpal. "If they are implemented strictly, we can nip the bud of corruption from this country. Not honouring the verdict of the court regarding hanging of Afzal Guru is also a type of corruption," he said.

The government and opposition are deliberating on the Lokpal issue but are conveniently forgetting punishing Afzal Guru for his role in Parliament attack that took place 10 years ago, Thackeray said.