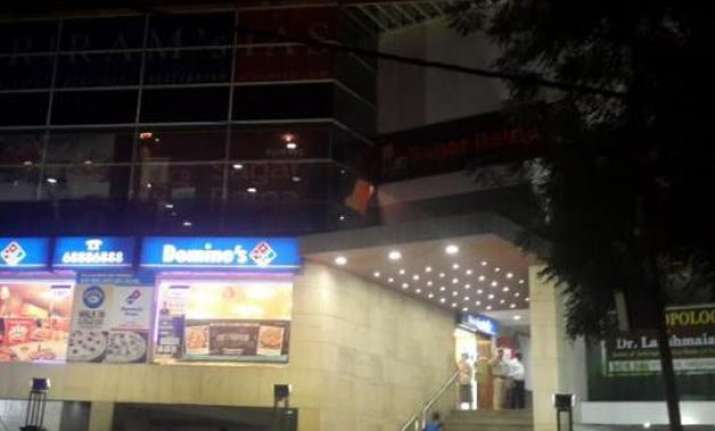 In a high voltage drama at Sagar Ratna restaurant in Old Rajender Nagar area of central Delhi, the special cell of Delhi Police gunned down an alleged criminal on Saturday night.
The incident took place at 8.45pm when four special cell officers in plain clothes entered looking after 33-year-old Manoj Vashist, wanted by the Delhi Police in around a dozen cheating cases. There were at least 50 people, including customers and employees, present at the South Indian food chain.
Police says, after recognizing the cops, Vashist whipped out a gun and fired a bullet at them but missed. One of the cops retaliated and hit Vashist near his waist. He was rushed to a hospital where he was declared dead, police said.
"We will follow all the guidelines laid down by the Supreme Court for such situations," a senior police officer had said.
However, Vashist's family there was no case against him. His wife Priyanka, a zila panchayat member from Baghpat in Uttar Pradesh, told mediapersons there were a few cheating cases against him but that was not a valid reason to kill him in an encounter. She demanded a judicial probe into the incident.